Business consultancy for leaders and teams to become more efficient, productive and resilient. Helping leaders to understand their strategy and put it into practice.
Scaling a business can be daunting but if you have the right support for your leadership, teams, processes and systems it's easy. Well, not always easy but this is where Mindsetup can help. After all success starts with mindset, then we need a plan. Business consultancy, coaching, team training and leadership development  are key to running a more effective businesses. This is where I take the best bits of big business and applies it to your scaling business.
So if you need help with business strategy, planning, business improvement, executive and team development then do get in touch.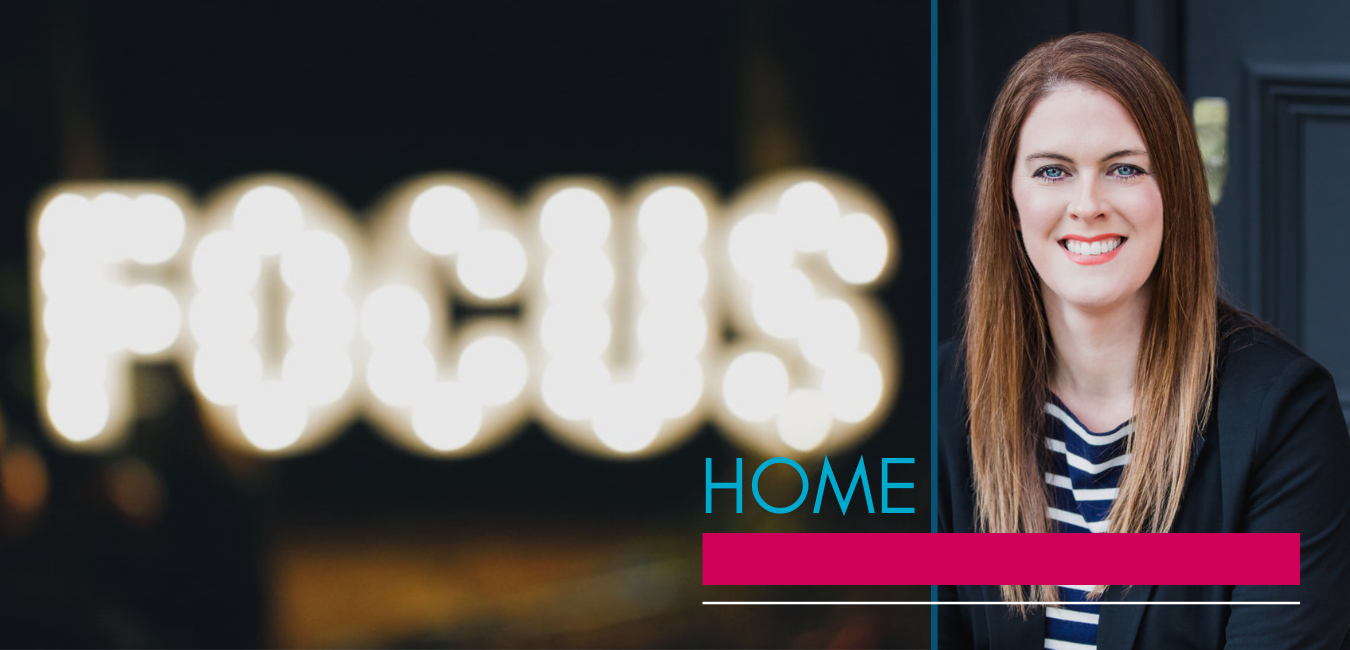 The Why
My mission is to create happy, productive and profitable companies which succeed due to the people in the business. These people don't just work 9-5 but by learning a holistic view of how to succeed, they can create a wonderful ripple effect when taking these skills back to their families and into their communities.
This isn't just about work, work, work. Go home and mow someone else's lawn for them (that's not a euphemism…), bake a neighbour a cake, tell someone that you love them and be an all-round decent human being.
Why? Because life is short.
The What
Having experience across all sectors, I take an objective view of how your business is working. What's working 'just fine', what's going brilliantly, what's in dire need of some attention – this is mapped out and a plan of action made.
From working with owner-managed small businesses to global corporates, I'm comfortable working at both ends of the spectrum. And with all businesses in between who are scaling or going through change, I work both empathetically and practically with founders, leaders and teams.
Core services which focus on efficiency, productivity and resilience include:
Business strategy and planning
Leadership and executive coaching
Team development and training
Process and systems improvements
Organisational development
Operational efficiency
The How
My approach is based on identifying how businesses can run more efficiently and productively. From process and systems improvements, to coaching and training employees to develop and thrive in the workplace – people are always at the core of business.
From the outset, you can be sure you're working with someone passionate about making a difference. Gaining a thorough understanding of your current needs, future plans and any potential issues along the way, I listen with curiosity and empathy.
Building trust is so important for any business relationship so working with integrity and honesty are the starting points but then comes the fun – after all life is too short to be serious all the time.
Some of the organisations I've worked with
Business consultancy, executive coaching, workshops, training programmes, partnerships and events