Events & Workshops
Facilitated workshops, events, training days, panel discussions and seminars. Face-to-face and online to enable business growth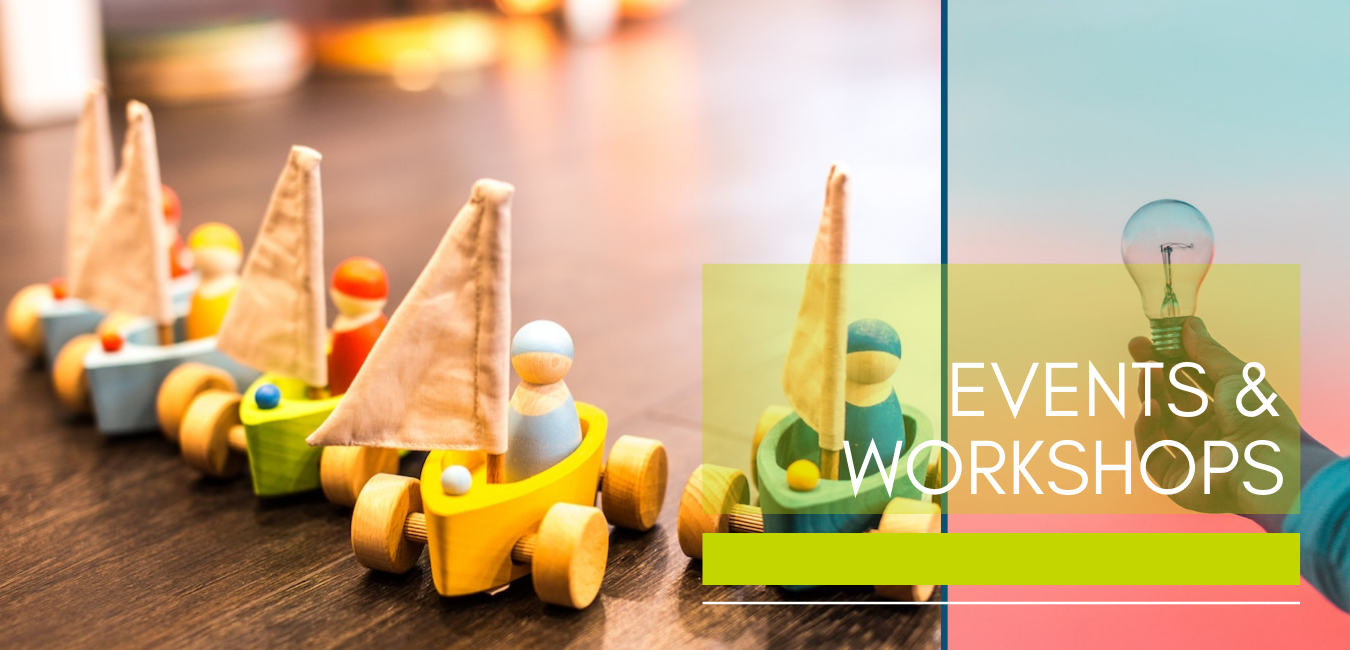 Facilitating events, workshops, training sessions and seminars is something I've done oodles of over the years – face-to-face and online. Whether it's for a senior leadership team or project teams focused on one challenge or outcome, to global leadership meetings and overseas training programmes.
I'm familiar with blending both the art of planning well and thinking on my feet to create a fantastic experience for participants whether online or face-to-face. If you're looking for a facilitated workshop, training session, seminar or podcast guest then please get in touch.
Clients work with me for:
Half or full day in-person training sessions
Project kick-off or creative solution workshops
Facilitation of round table discussions
Panel events – chairperson or panel member
As a podcast guest – topics include business growth, leadership and resilience
Online live Q&A and live webinars for training or summit events
One-off "breakout" workshops at conferences or events
Facilitation for events
There's a fine art to good facilitation and we've all been in meetings where agendas drift off or a couple of participants take centre stage. With a vast majority of meetings being either online or blended, having a good facilitator adds so much value to the outcomes you're trying to achieve.
By bringing in a good facilitator you can focus on what you're in the meeting to do and get the best experience for all participants. You don't have to conduct the orchestra as well as playing the piano and arguably by doing both you'll probably do neither very well.
Considering biases and personality types is important when facilitating so everybody is fairly included. By allowing someone else to read the room they can keep the meeting on track and engaging for participants.
Online workshops
I've been facilitating events, workshops, training sessions, webinars and talks online as well as face-to-face. What has been heartening to see is the benefit for business owners, leaders, their teams and employees of these sessions during lockdown.
Many of these open webinars are recorded and available online for small business owners to access. If you're looking for something to be tailored for a larger event or in-house team, please contact me.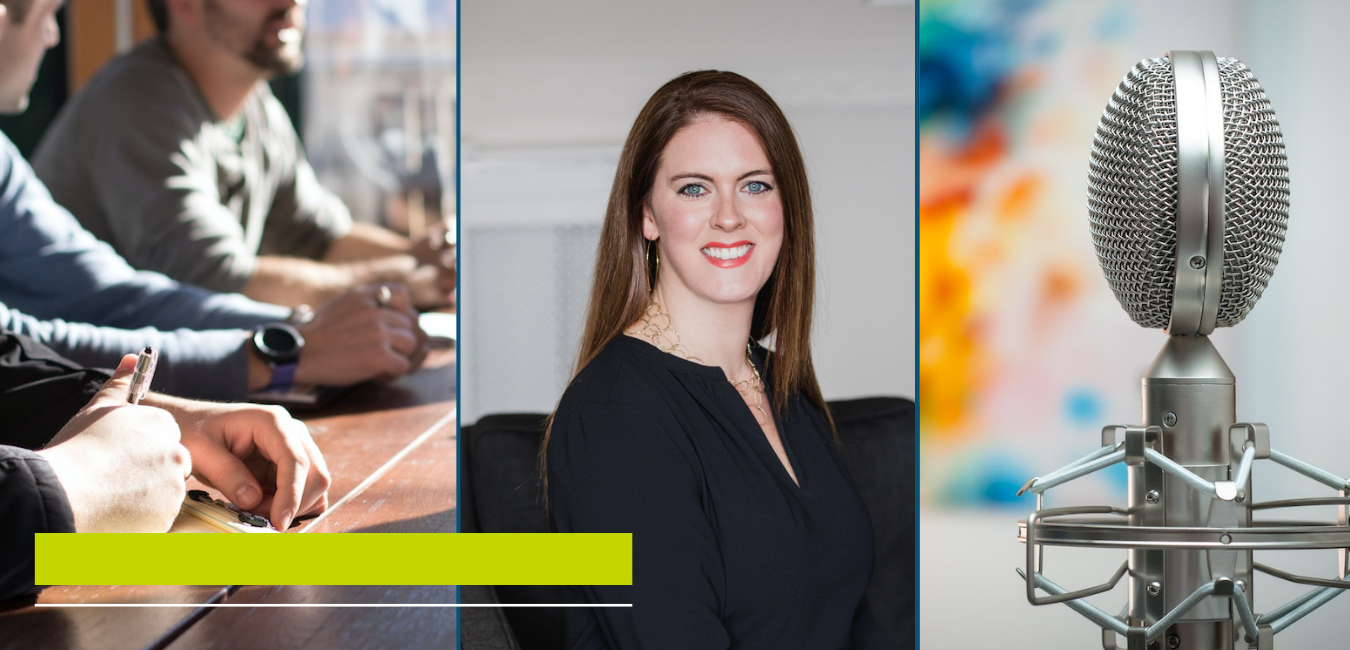 Recent events, workshops & podcasts include
Tide Bank
Amazon UK & Enterprise Nation Small Business Accelerator eLearning
Uber Eats & Enterprise Nation eLearning
StartUp 2021
BT Skills for Tomorrow
Small Business Britain
Silicon Brighton NHS Fundraiser
Catch the Wave & Brighton Chamber Smart Bidding
What clients say
"Emma has delivered webinars for Small Business Britain and Small Business Saturday for us over the last year. They are always super popular, the feedback is fantastic and Emma has a lovely presenting style. Attendees learn lots of tips and techniques on working more productively whilst balancing everything in their small businesses. I have definitely learnt a few tips along the way too!"
"Thank you for an excellent event. You did an excellent job of keeping the conversation moving and co-ordinating the input across attendees. Everything was well facilitated and kept on time, so hats off to you."
"Thanks so much for your session today Emma – really enjoyed it and have taken lots away with me!"
"That was excellent, thank you so much. One of the best we have done I think."
"Thank you so much Emma for this wonderful session. It's given me a kind of new purpose and confidence. Thanks once again."