Business Consultancy
Helping you get clear on your strategy, make a plan and scale up from strong foundations. Enabling you to go through change and grow more successfully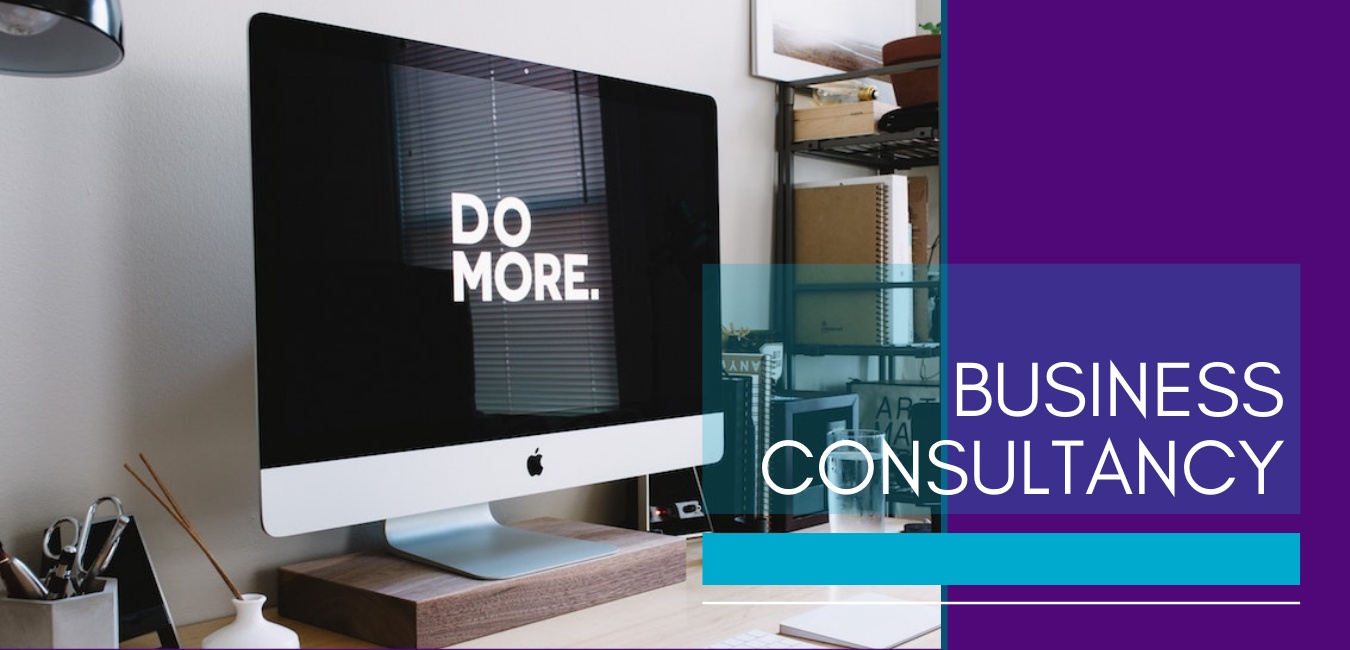 From micro businesses to large organisations with significant infrastructure and headcount, business consultancy can be beneficial through growth and change. Business consultancy helps you to get clear on your strategy, make a plan and scale up.
As an owner-managed SME you might need a business plan, goal setting, accountability and coaching to guide you. And as a large organisation you might look at systems implementation, process improvements and advice on operational excellence.
Consultancy is tailored for each business – one size definitely doesn't fit all.
I love helping businesses with their strategy, planning and goal setting as well as productivity, business improvement and how to scale up. My approach is based on identifying how businesses can run more efficiently, and with coaching and training how employees can support this strategy and thrive in the workplace.
Business Consultancy for Strategy & Planning
If we start at the beginning you might be scaling up rapidly, have received investment, merged or have simply grown organically without thinking too much about strategy. This isn't uncommon, but to get the foundations in place you might need to focus on:
Defining business direction and strategy
Goal setting and accountability
Defining what staffing structure is needed for future scalability and growth
Advice on management structure and roles
Engaging employees to contribute effectively to your business strategy
Align employee core values with behaviours and activities
I can help you with this as a one-off project but if you're looking for more regular consultancy, mentoring and operational support; monthly packages may be a good fit. These can cover leadership skills, team development and operational challenges addressed on an ongoing basis. I'm able to give you consistency in your support and an objective view of your business.
Ongoing Efficiency & Improvements
'Business as usual' is rarely usual. Ongoing efficiency and improvements are crucial in keeping a successful business growing and developing.
Having spent many years working on process improvements, sales efficiency projects and programme management I often geek out in this space. Typical projects include:
Scoping and reporting on process improvements
Define what operational excellence looks like
Overview of systems with recommendations on improvements
Encourage a culture of seeing change as an opportunity
Learn new and more effective ways of managing resources
Standalone Projects
You think everything is under control and then suddenly business happens. A new project to bid for, creaking systems now aren't fit for purpose or you've had a larger than expected project come in. I work with clients on taking a holistic view of their business needs and making recommendations. Or it might be a case of rolling up sleeves and getting on with it.
Often when these issues come up, I'll work on helping with the immediate need then looking at the systems and processes to help in the future. Take a major bid for instance, this can throw a business completely but having many years' experience in bids, pitches and pursuits I'll work to get it over the line. To make sure next time isn't a mad rush, I can overhaul your business processes to make it easier, more scalable and more efficient.
Et voila.
Small business coaching & consultancy
More information on specifically how I work with small businesses is here. From a one-off business planning workshop to set blocks of coaching over an agreed amount of time, there should be a package to suit you. Business consultancy to help you get clear on your strategy and making a plan is still just as relevant for small businesses as it is for large businesses.
If you're ready to invest in growth, I can spend a day or two per month with you in your business. The benefits to this are that the outcomes of our coaching sessions are delivered faster. As a small business owner, you don't always have time or employees to do everything – also, I already know your business. We might work on putting in a CRM, writing an induction and onboarding process or recruiting your first key hires.
The advantage of also working with large businesses, is I can tailor the best bits for smaller businesses.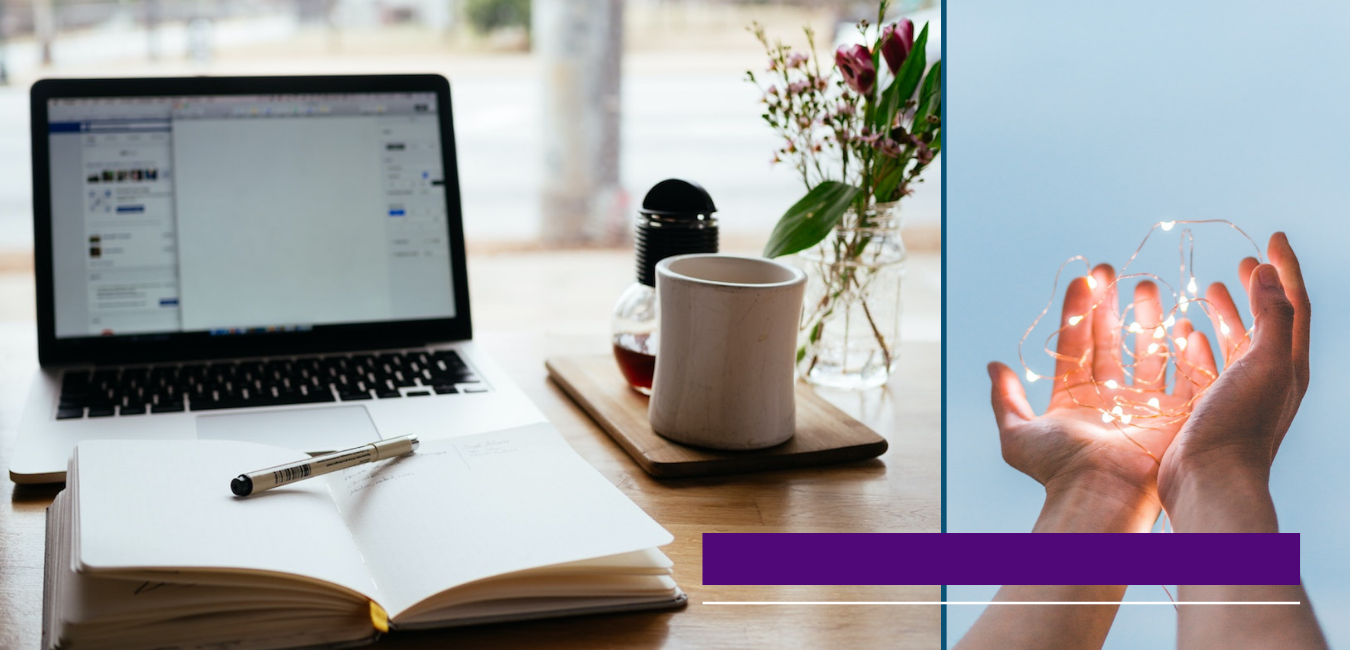 What clients say
"Emma has helped me more that she'll ever know over the last 18 months. A true professional; calm, intelligent and funny, she has helped me with so much with her sound business advice."
"We engaged Emma to help us write a bid for digital inclusion work across East Sussex, Kent and Essex. Emma only had four days to assimilate herself with our service, our project ideas, and evolving developments. I was hugely impressed (and grateful) by the way Emma calmly collated information and ideas and turned these into a very credible and presentable bid which we hope will enable us to obtain the fund to deliver our project ideas. Emma also provided ideas to the project and very importantly advice and guidance on the bid content to make it more competitive. I am very pleased to recommend Emma's services."
"She is both massively practical and hugely wise. It is her wisdom, knowledge and in-depth experience that has been vital to my thinking, planning and vision for my business. Over the last few months she has galvanised my focus, positivity and energy, which is a super feeling and I can't thank her enough. Outside business I hugely value her friendship and ongoing support. A huge thank you Emma for everything you do!"
"I love working with Emma. She empowers me to make improvements to my business and makes sensible suggestions. She is a great sounding board for new ideas and has lots of contacts and resources to help me build my business. She is great at keeping me accountable but at the same time understands the time pressures and conflicting demands that owning a business brings. Thank you Emma for all you help me do."
"Working with Emma has been fantastic. I look forward to every session – not only is it immensely enjoyable but has helped me see a future for my business and plan for it by putting in place effective working structures to increase my productivity. The insight given by Emma has been immensely valuable in preparing to scale my business and I look forward to working with her for many more months! If you need to get sh*t done but in a friendly and fun environment – speak to Emma!"
If you'd like to discuss business consultancy to help you get clear on your strategy, planning, process or systems improvements and business growth please do get in touch.